2+2 at the DeSoto Center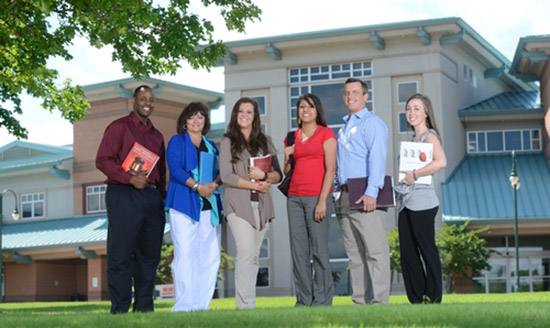 Take advantage of a unique educational experience in DeSoto County and join thousands of your neighbors who have completed their college degrees through the 2+2 program in Southaven!
Northwest Mississippi Community College and the University of Mississippi have partnered together for 20 years at the DeSoto Center location off of Church Road in Southaven. Together, they have provided 2+2 programs that ensure that the academic coursework you earn toward your NWCC associate's degree plugs right into a UM bachelor's degree completion program.
Northwest offers the first two years of the college academic program, and Ole Miss provides the third and fourth years, all at the DeSoto Center in Southaven. This partnership guarantees a seamless transition and allows you to stay on track for graduation.
Catch A Break!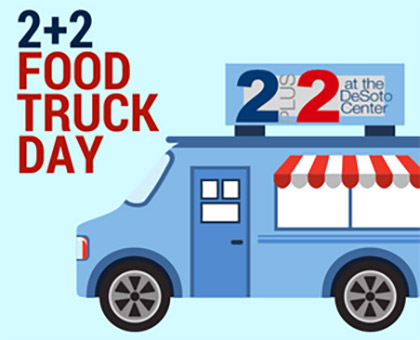 Join us to sample some of the area's best food trucks.
NWCC is the #1 transfer school to the University of Mississippi. Find out more about NWCC-DeSoto's academic programs.
Get started now!
Email us wtih a link at the top of this page to be contacted by advisors from The DeSoto Center.